Comflife™ Cloud Pillow
&nbsp 95%
of our customers enjoyed their order.
942 orders
.
The Comlife™ Cloud Pillow is engineered to improve your favorite past time: SLEEP. No more waking up to numb arms, a sore neck, or a stiff back. Our pillow will provide natural support and comfort in all areas, no matter which position you prefer to sleep in.
Eases neck, shoulder and back pain: the gentle, contoured slope of our pillow provides support and comfort to crucial areas of the neck and shoulders, keeping you in a natural position that traditional pillows just can't match.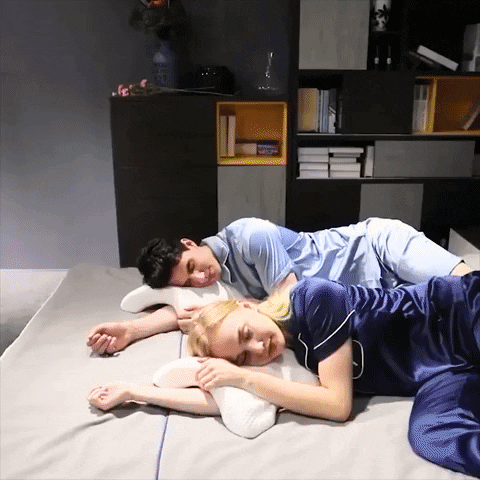 Increases circulation:  side sleepers and sleep huggers will never have to suffer from numb arms again. The arched design allows you to extend your arm and prevents pressure in your arm and shoulder, providing the perfect comfort for couples!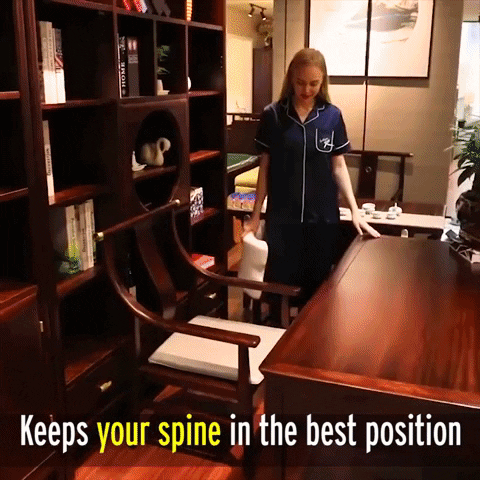 Improves sleep quality: made from the highest quality materials, our pillow will help you fall fast asleep and give you the rest you deserve.
Multifunctional design: your Comflife™ Cloud Pillow makes comfort easy, no matter where you choose to rest :)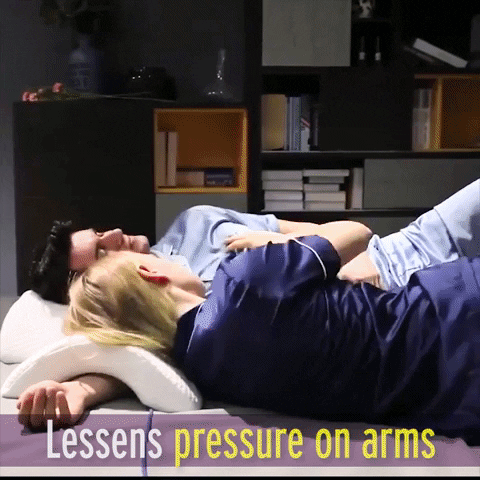 Adjusts according to your body temperature:  it doesn't just adapt to the contours of your head and neck, it also adapts to your body heat! It gets softer as it gets warmer and becomes firm when it gets colder, shifting and adapting through the night to give you the most restful sleep!